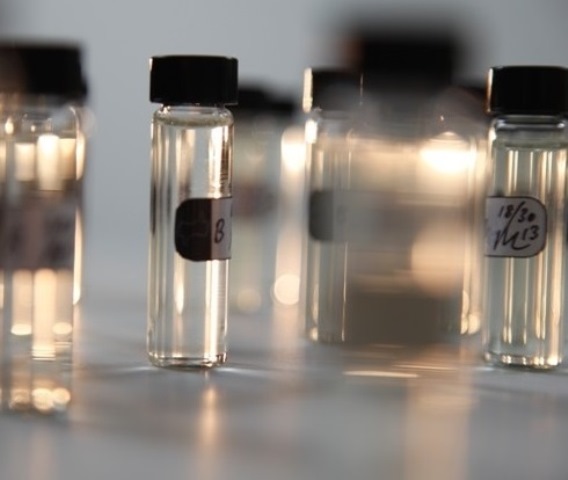 Trento
Galleria Arte Boccanera
Marcos Lutyens
Social pharmakon
26 ottobre - 23 dicembre 2013
Le tecnologie creano i social media come "oggetti temporali" che possiedono il potere di regolare i nostri ritmi, facendoli coincidere con il reale o creandone di paralleli. Possono rubarci il tempo, ma possono anche definire il rapporto tra le nostre menti e i nostri corpi. Un social media può essere considerato come un "pharmakon" – ovvero essere contemporaneamente medicina e veleno.
Marcos Lutyens presenta Social pharmakon alla galleria Arte Boccanera (a cura di Chiara Ianeselli e Kristupas Sabolius): parte di una ricerca relativa alla comunicazione interpersonale su Internet. Si tratta di un ulteriore sviluppo del suo interesse verso le nostre interazioni sociali, analizzate mentre le nuove tecnologie cambiano il nostro modo di essere.
Traendo ispirazione da un dialogo nato nella Reflection Room con Carolyn Christov-Bakargiev a dOCUMENTA (13), Lutyens esplora i network di comunicazione come estensioni del mondo sociale esistente, proprio nel momento in cui ci avviciniamo all'uno allontanandoci dalla rete e viceversa.Lo scambio tra queste due prospettive invita il visitatore e a prendere in esame i due diversi spazi e il modo in cui ci spostiamo, navigando tra l'uno e l'altro.
La contrapposizione tra broadcasting media - radio e televisione - che utilizzano un sistema unidirezionale di comunicazione, e i social media, quali Facebook, Twitter, WhatsApp, ha provocato un drastico cambiamento nel modo in cui ci relazioniamo ma, in maniera più cruciale, ha inciso nella trasformazione del modo in cui la nostra mente interagisce con il mondo caleidoscopico che ci circonda.Nel primo spazio della galleria, riconfigurata per l'occasione, Lutyens ha creato una sorta di diario interiore che monitora un processo di sovra-esposizione ai social media, utilizzando strumenti che scannerizzano le onde cerebrali, trasferite poi, tramite robot, su materia. Lo spazio successivo è costituito in relazione al visitatore che è, come sempre, il punto focale della ricerca dei progetti di Lutyens. In questo caso viene esposto all'impatto dei segnali di notifica e poi immerso in un viaggio, intensificato attraverso suoni e odori, all'interno e al di fuori dei social networks. Il profumo creato deriva da una collaborazione con Saskia Wilson-Brown e l'Istituto di Arte e Olfatto di Los Angeles.Correda l'esposizione un catalogo bilingue (ita/eng), arricchito dal dialogo Bakargiev-Lutyens, dagli interventi dei curatori e dalle immagini dei lavori esposti.

Marcos Lutyens (Londra, 1964. Vive e lavora a Los Angeles). La sua ricerca si basa su coscienza e dinamiche sociali; ha lavorato a progetti di larga scala che coinvolgono l'interattività, l'ambiente e le nuove tecnologie. I suoi interessi lo hanno portato ad esporre in tutto il mondo tra cui Museum of Contemporary Art, Los Angeles (2013), dOCUMENTA (13) a Kassel, Los Angeles County Museum of Art (2012), Centre Pompidou a Parigi (2010) e Royal Accademy of Arts, Londra (2009).