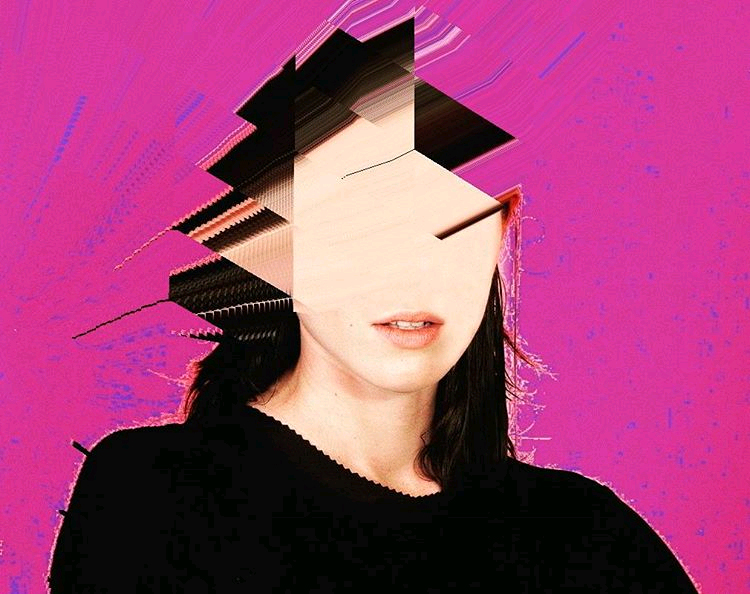 REFRESH is an exhibition series that wants to research Italian contemporary art and offer an update on practices that confront with the issues, languages and forms emerged with the digital turn of the last twenty years. The title of the series hints to the freshness of languages and to the wish to offer an update on recent artistic developments. The project consists of a series of mid-scale exhibitions, organized in temporary spaces with the involvement of different curators, in order to offer a full, detailed view on the contemporary Italian art scene.
Every step of REFRESH presents new projects and researches by artists from different generations, who started working from the Mid Nineties onward. All the exhibitions will be accompanied by a bilingual (Italian / English) publication.
Curated by Fabio Paris, REFRESH 01 – #LAYERS is the first event of the series. The show will open at Spazio Contemporanea, Brescia on October 22, 2016, with a selection of 12 artists presented under the hashtag #LAYERS. Broad and comprehensive as it seems, this keyword refers to the various ways in which the complexity of the digital environment manifests itself in the works on show: the distinction between code and interface in generative art and glitch art; the layers in a digital image; the strata of time in the archives of digital memory; the distinction between public and private, material and immaterial, visible and invisible. At the end of the event, a small publication in Italian and English featuring documentation of the show will be published by Link Editions.
Participating artists: Marco Cadioli, Alessandro Capozzo, Alka Cappellazzo, Pier Giorgio De Pinto, Luca Grillo, IOCOSE, Kamilia Kard, Eva e Franco Mattes, Marco Mendeni, Filippo Minelli, Simone Monsi, Alice Palamenghi.
Brescia
Link Art Center - Spazio Contemporanea  
REFRESH01 – #LAYERS
October 22 – November 19, 2016
 
Ph.: Luca Grillo, Glitch portraits, 2016
Related articles:
Link Art Center. Dadaclub.online celebra l'eredità del dadaismo