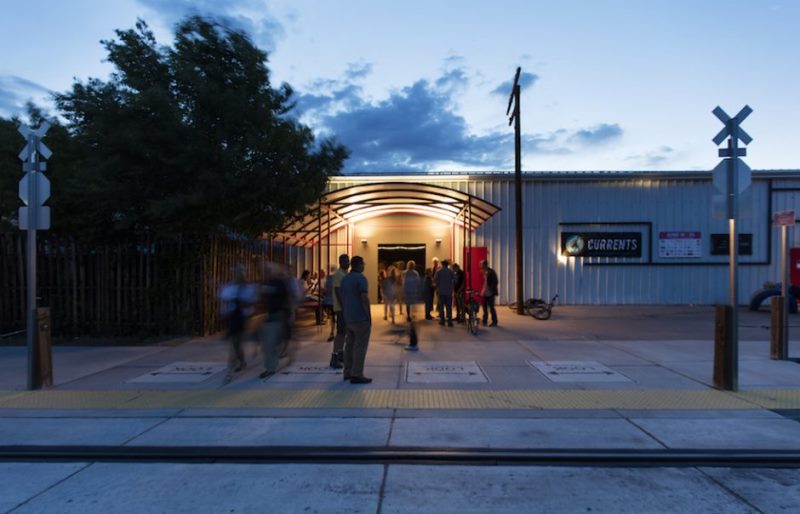 Submissions Are Now Open For CURRENTS NEW MEDIA 2017. The 8th edition of the annual festival, will take place in Santa Fe, New Mexico, from June 9 – June 25, 2017.
This Year's Categories include: 
New Media Installations, Outdoor Video and New Media Installations, Single Channel Video and Animation, Multimedia Performance, Fulldome, Experimental or Interactive Documentary, Augmented Reality / Mobile Device Apps / Art-Gaming / Web-Art, Virtual Reality Environments, Robotics, Digitally Generated Objects (ie. 3D Printing) and Interactive Installations for Children.
Deadline for Submissions is November 15, 2016
Final Selections will be announced January 11, 2017
Info: https://currentsnewmedia.org/submission-guidelines-2017