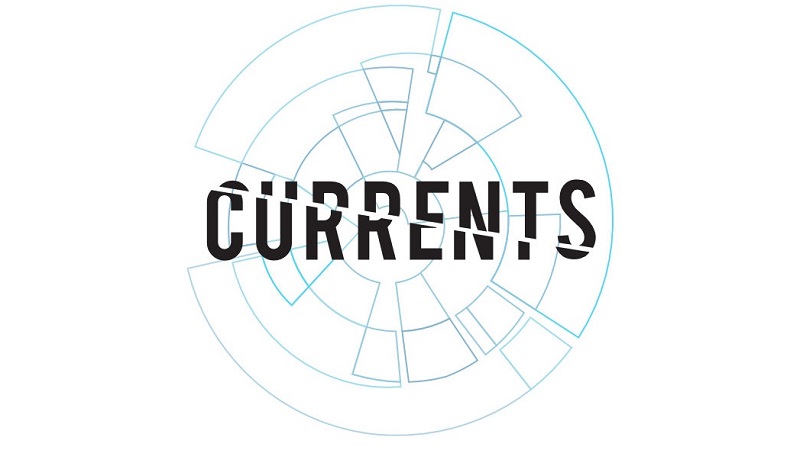 Submissions Are Now Open For CURRENTS 2018. The annual festival, will take place in Santa Fe, New Mexico, from June 8 to June 24, 2018.
This Year's Categories include:

New Media Installations, Outdoor New Media Installations and Projections, Interactive Installations for Children, Single Channel Video and Animation, Multimedia Performance, Experimental Documentary, Augmented Reality / Mobile Device Apps / Art-Gaming / Web-Art, Virtual Reality Environments, Robotics, and Digitally Generated Objects (ie. 3D Printing).
Deadline: November 5, 2017
Notification: January 11, 2018
Info: https://currentsnewmedia.org/guidelines-2018/